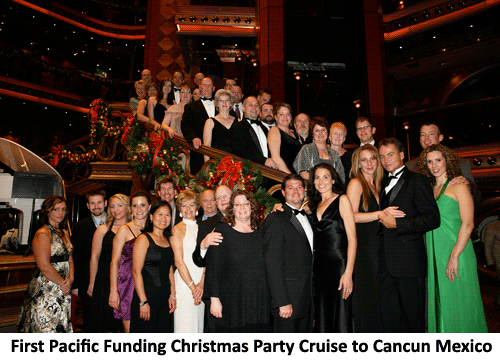 THE OPPORTUNITY
First Pacific Funding is the top tier, small and mid ticket Vendor driven lease finance provider. Our relationships with our funding partners have allowed us to offer the most flexible and creative lease finance options available today. With over 25 years credit and back office experience, let us help you grow your business and your vendors businesses. In addition, we are one of the most technically savvy lease companies in the market with online applications and advanced systems offering you and your vendors full access to all transactions.
First Pacific Funding is seeking to add to our growing team, Lease Finance Sales Executives with 3 plus years experience.
While other Lease companies have been orphaned from their funding institutions, First Pacific Funding has continued to grow with our 20+ key financial "partners". We enjoy exclusive programs with our funding partners that allow us to be the most competitive and desired source for lease financing today.
Why join First Pacific Funding?...
If you are ready for:

Personal & Financial Growth Opportunities
Exclusive & Specialized Vendor Programs
Unlimited Funding Potential
Access to 20+ Funding Partners
Ability to Work from Your Home Office
A Strong and Supportive Front and Back Office. We Free Up Your Time to Sell and Our Experienced Staff Handles the Complete Administrative Process.
A Credit Desk that is Compensated on Getting You Approvals, Not Declines
Instant Market Credibility
Web-Live, Our Proprietary Automated System that Provides Live Approvals - Updating Vendors & Customers Throughout the Entire Process
A Team Environment, with support at every step.

Then First Pacific is for you!
Come see why so many leasing professionals have joined with First Pacific Funding and dramatically enhanced their careers. There is no better time for you to make the move. Call today and speak with any of our sales professionals, and let them tell you why they became part of the First Pacific Funding team. We invite you to explore the most exciting and competitively paying opportunity in the Industry.